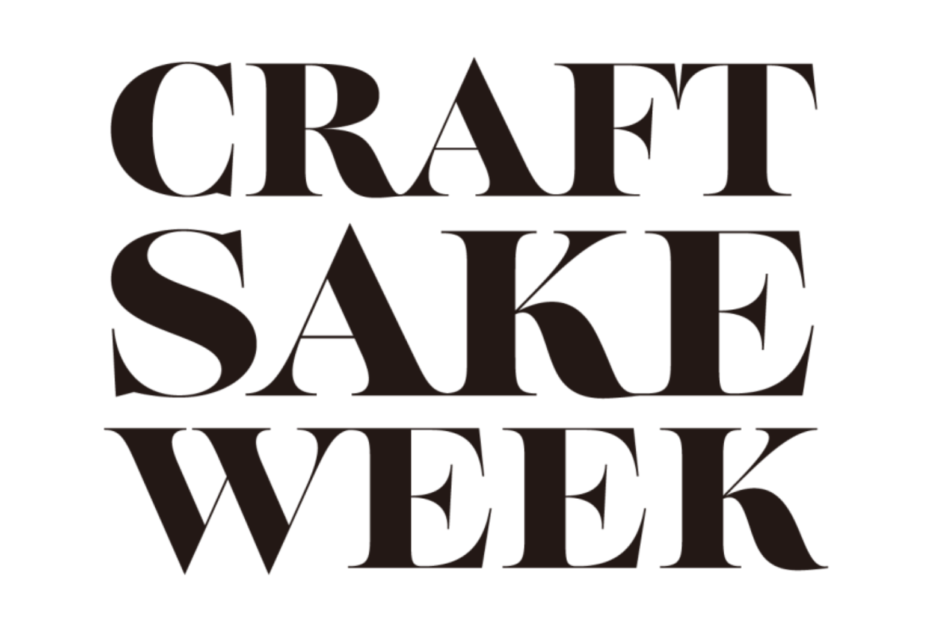 First staged in 2016 at Roppongi Hills, Tokyo, CRAFT SAKE WEEK immediately gained recognition for being an event that went beyond the confines of established sake festivals, as well as for attracting the attention of a wider, more diverse audience. Since its inception, the event has been visited by over 400,000 guests, including inbound tourists to Japan. It is now considered Japan's largest sake event.
CRAFT SAKE WEEK features a curated selection of the finest breweries and restaurants personally selected by Hidetoshi Nakata and his team of experts. The event offers not only a curated selection of sake and food, it also features a venue is designed by leading architects, as well as unique sakeware, sweets, and other exclusive merchandise are on offer to bring the world of sake closer to those unfamiliar with it, through a stylish, multi-sensory experience.
In 2018, the quality of this project was recognised with the grand prize in the arts and entertainment category of the International Public Relations Associations' Golden World Awards, an event that bestows accolades on outstanding achievement in the arts and culture.
CRAFT SAKE WEEK has become a fan favorite in Japan and around the world, and will continue evolving in new and exciting ways.