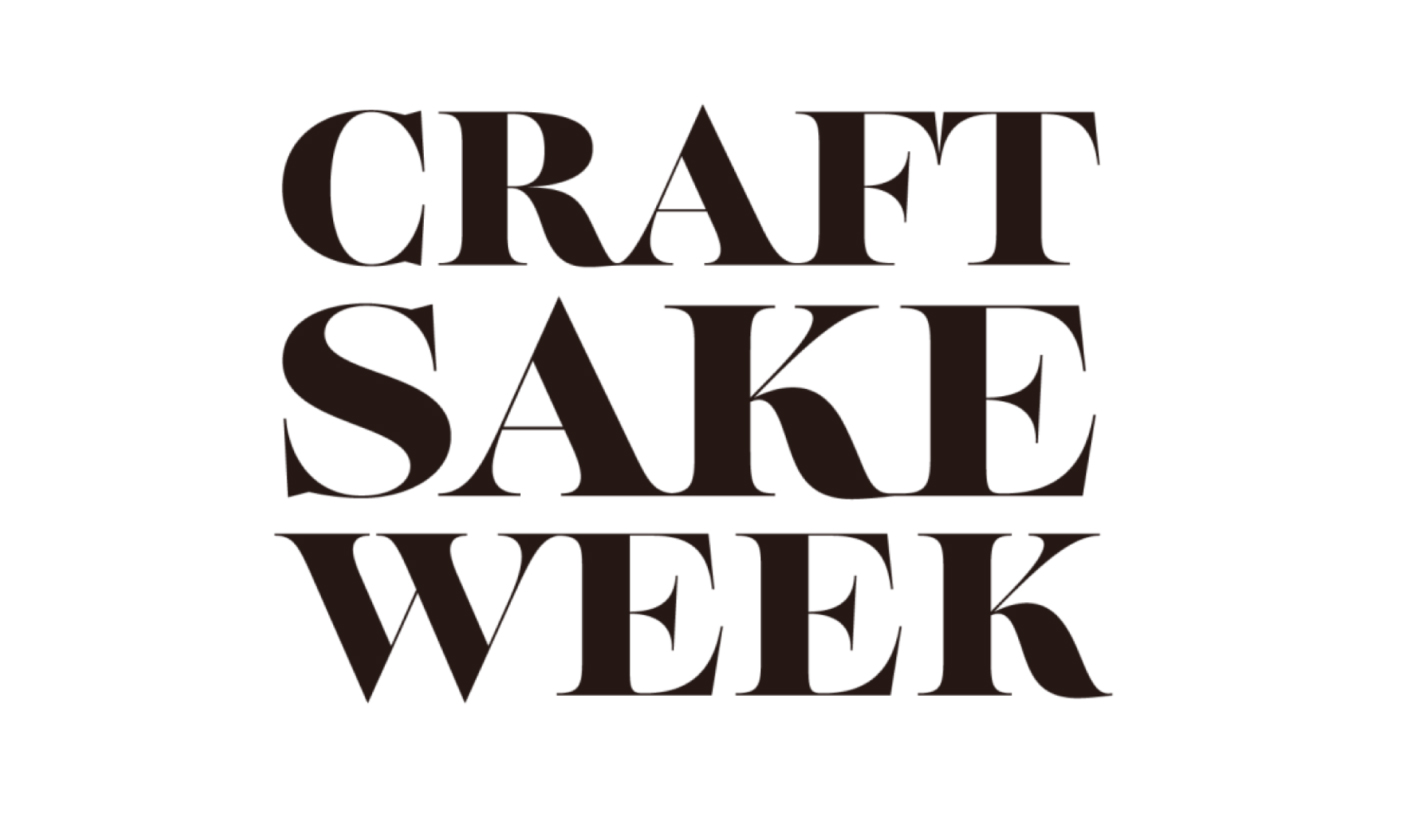 ---
CRAFT SAKE WEEK
First staged in 2016 at Roppongi Hills, Tokyo, CRAFT SAKE WEEK immediately gained recognition for being an event that went beyond the confines of established sake festivals, as well as for attracting the attention of a wider, more diverse audience. Since its inception, the event has been visited by over 720,000 guests, including inbound tourists to Japan. It is now considered Japan's largest sake event.
CRAFT SAKE WEEK features a curated selection of the finest breweries and restaurants personally selected by Hidetoshi Nakata and his team of experts. The event not only has superb selection of sake and food, it also features a stunning venue designed by leading architects, as well as unique sakeware, sweets, and other exclusive merchandise. Our aim is to create a welcoming, stylish, multi-sensory experience that brings the world of sake closer to those unfamiliar with it.
In 2018, Craft Sake Week was awarded the grand prize in the arts and entertainment category of the International Public Relations Associations' Golden World Awards, an event that bestows accolades on outstanding achievement in the arts and culture.
CRAFT SAKE WEEK has become a fan favorite in Japan and around the world, and will continue evolving in new and exciting ways.
CRAFT SAKE WEEK Official Website
---
Producing Collaborative Events to Carve Out a New Niche for Artisans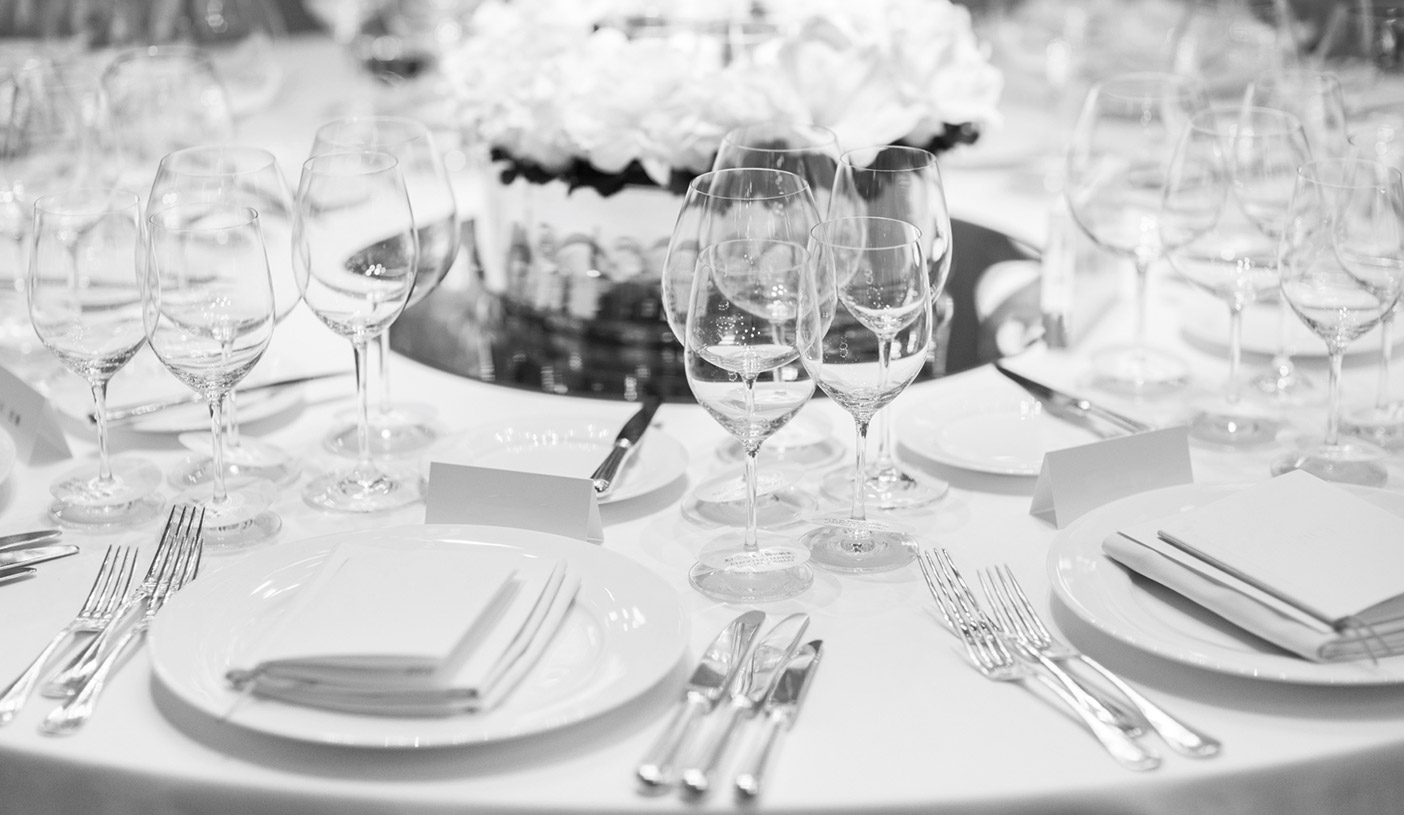 Japan is a country of gourmands, boasting the most Michelin-star restaurants in the world. Global chefs procure Japanese ingredients, seasonings, and techniques out of their recognised quality. THE INNOVATORS is a collaborative project where we work with Japanese chefs and breweries on the frontlines of innovating gourmet cuisine. This is a collaborative dinner series in which we are creating new food pairings around sake that go beyond the traditional approach of sake and Japanese cuisine.
Japan is a country of gastronomy that boasts the highest number of Michelin stars, and chefs from around the world have embraced Japanese ingredients, seasonings, and techniques. THE INNOVATORS is a collaborative dinner series in which leading Japanese chefs, who continue to innovate at the forefront of gastronomy, and progressive sake breweries collaborate to create new encounters between various foods and sake in a combination that goes beyond the traditional boundaries of "Japanese food = sake".
Japanese sake is gaining global attention, but it tends to be paired with classical Japanese cuisine. This new project eschews those conventions to try something bold and different. These innovators in the realms of cuisine and Japanese culture are developing new experiences in which to see sake in a completely new light.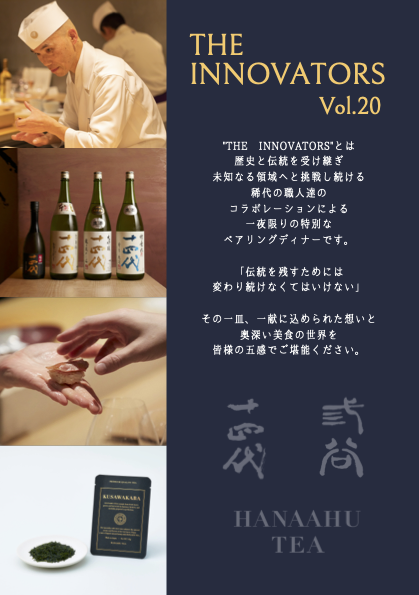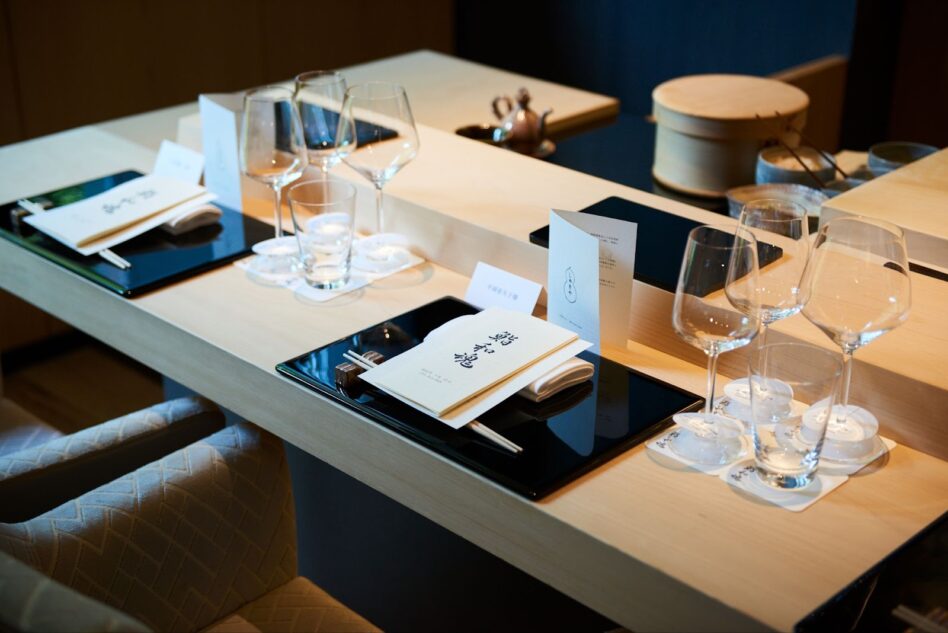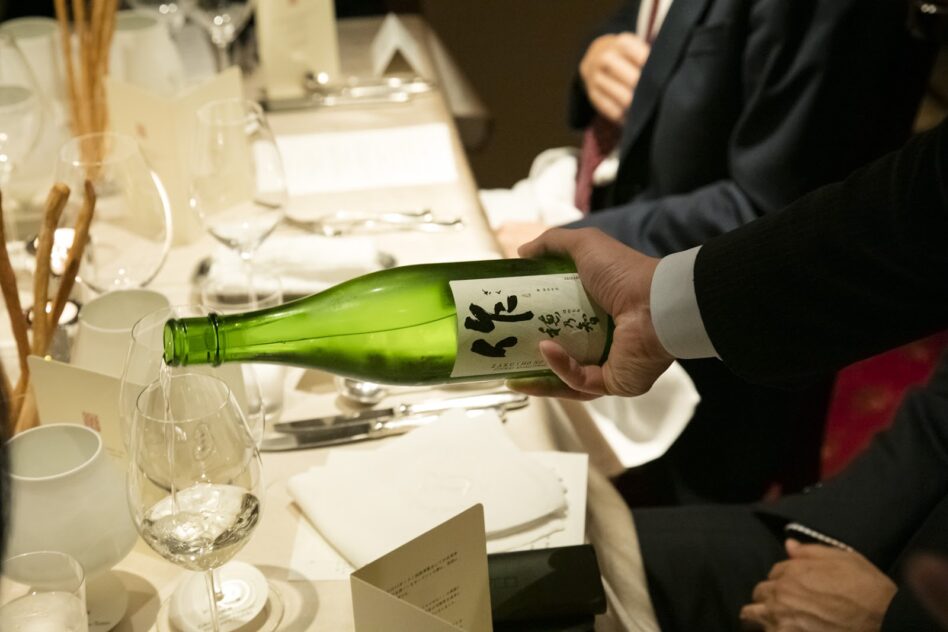 VOL.1 : Aramasa x L'Effervescence "The Next Level"
VOL.2 : Sawaya Matsumoto x TIRPSE "Spirit"
VOL.3 : Hirotogawa x ESqUISSE x Kimura Glass "Renaissance"
VOL.4 : Sharaku x Kohaku x Nousaku "Alchemy"
VOL.5 : Senkin x SUGALABO x Bon Dabon "Terroir"
VOL.6 : Kaze no Mori x FLORILEGE x Nozomu Onodera "Harvest Moon"
VOL.7 : Juyondai x Kagurazaka Ishikawa "Legacy"
VOL.8 : Jikon x BULGARI IL RISTORANTE LUCA FANTIN "UNO SGUARDO AL GIAPPONE"
VOL.9 : Shichiken x Kiln Charcoal-Grilled Sanda Beef Restaurant Vesta x GRACE WINE "Hyogo Meats Yamanashi"
VOL.10 : Toyobijin x Sushi Wakon Tokyo x Sushi Masuda
VOL.11 : Zaku x Ristorante La Barrique Tokyo "IMPRESSIONS"
VOL.12 : Juyondai x Sushi Mitani x Rothchild "LIFE"
VOL.13 : KID x Roppongi kappou ukai "MODERN CLASSIC"
VOL.14 : Houou-Biden x Kohou"BLACK OUT"
VOL.15 : Tabika x Simplicite + NATHAND"REFLECTIONS"
VOL.16 : Kimijimaya x Sonoji "Mystic Waters"
VOL.17 : Juyondai x Sushi Mitani "Perfection"
VOL.18 : Juyondai x Sushi Mitani x Louis XIII
VOL.19 : Juyondai x Mitani x HANAAHU TEA
VOL.20 : Juyondai x Mitani x HANAAHU TEA
---