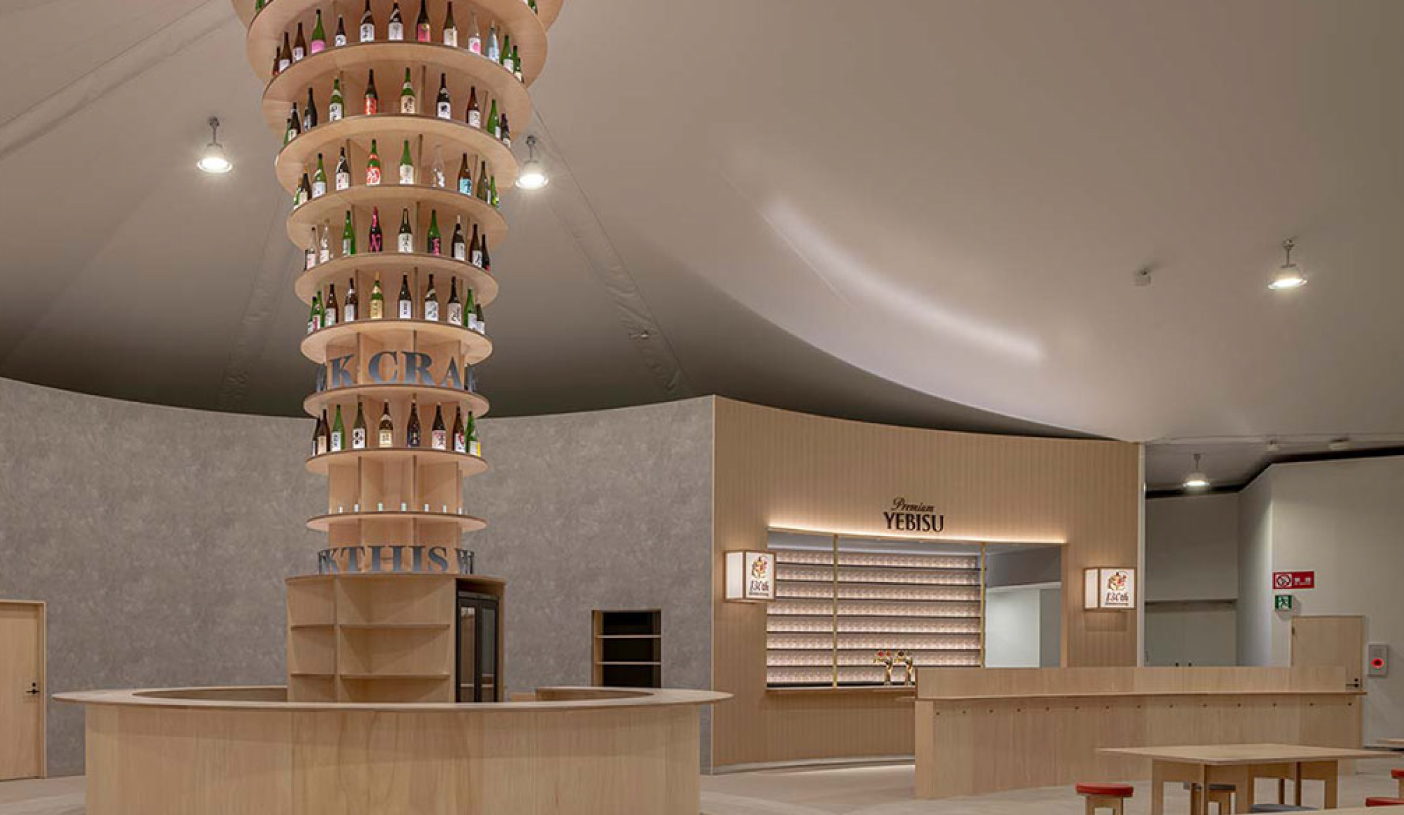 From local revitalisation events that attract more than 220,000 people to invitation-only corporate dinners, we leverage our relationships with sake breweries and top chefs from around the country to produce experiences that deepen understanding of the Japanese culture, and the unique attractions of each local region.
---
- Craft Sake Week in Hakata (Client: JR Hakata City)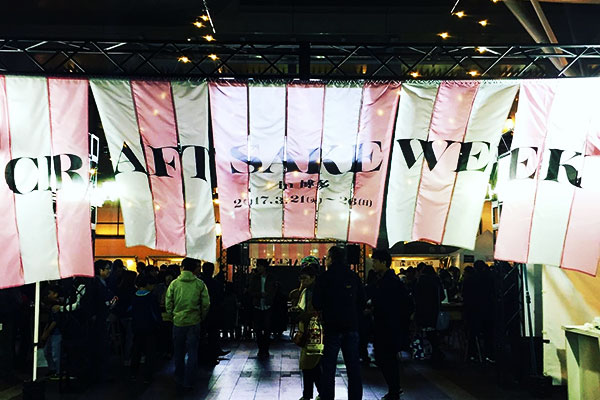 The first Craft Sake Week ever hosted outside of Roppongi Hills was held in the plaza of JR Hakata Station, in March of 2017. For six days, the sake and shochu of sixty breweries around Japan were presented alongside gourmet cuisine from six premium restaurants.
Craft Sake Week in Hakata
---
- CRAFT SAKE DAY Fukushima (Client: Fukushima Prefecture)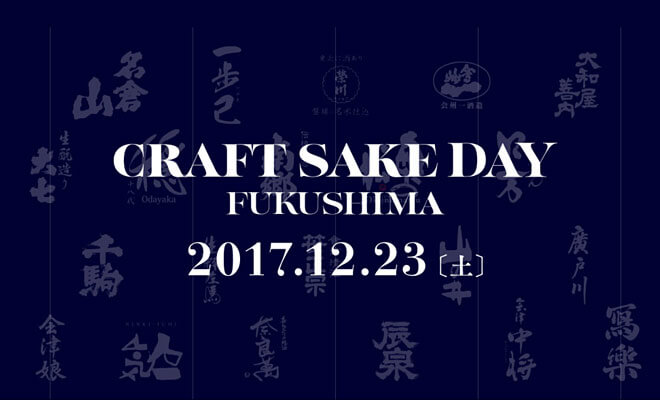 This event was held in December of 2017 as a special one-day event forming a larger part of the Fukushima Exchange Festa. Sake from twenty-one of the best breweries in Fukushima Prefecture were brought together under one roof to promote the message that Fukushima's economy is on the rebound.
CRAFT SAKE DAY FUKUSHIMA
---
- CRAFT SAKE WEEK Tohoku (Client: JR East)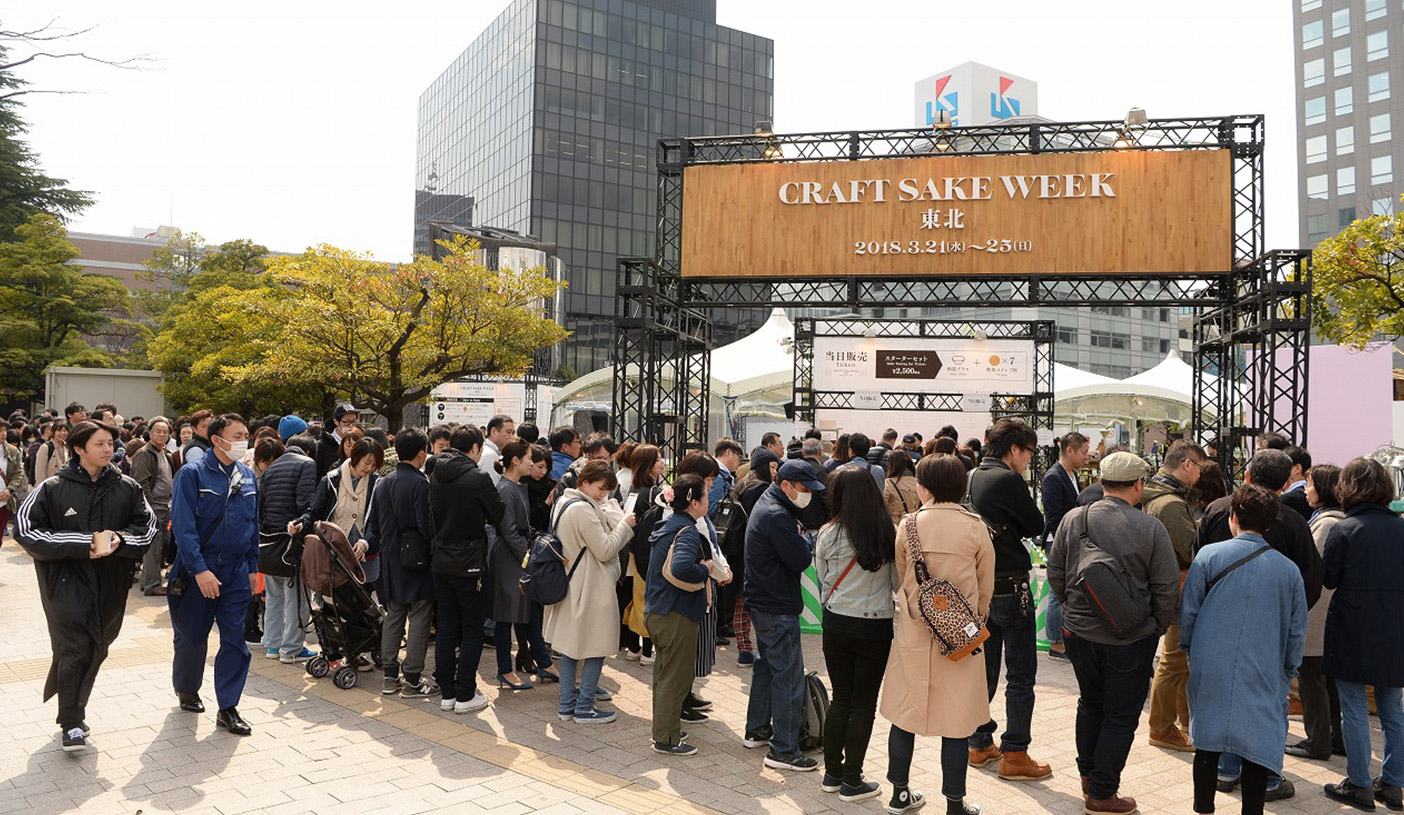 In March of 2018, we partnered with JR East's "Let's Go to Tohoku: Special Winter Reward" promotional campaign to host an event in Sendai, Miyagi Prefecture. Fifty breweries and five gourmet restaurants from the six prefectures throughout the Tohoku region were in attendance for a five-day event that attracted over 50,000 guests.
CRAFT SAKE WEEK Tohoku
---
- J-WAVE NIHONMONO LOUNGE(Client: J-WAVE)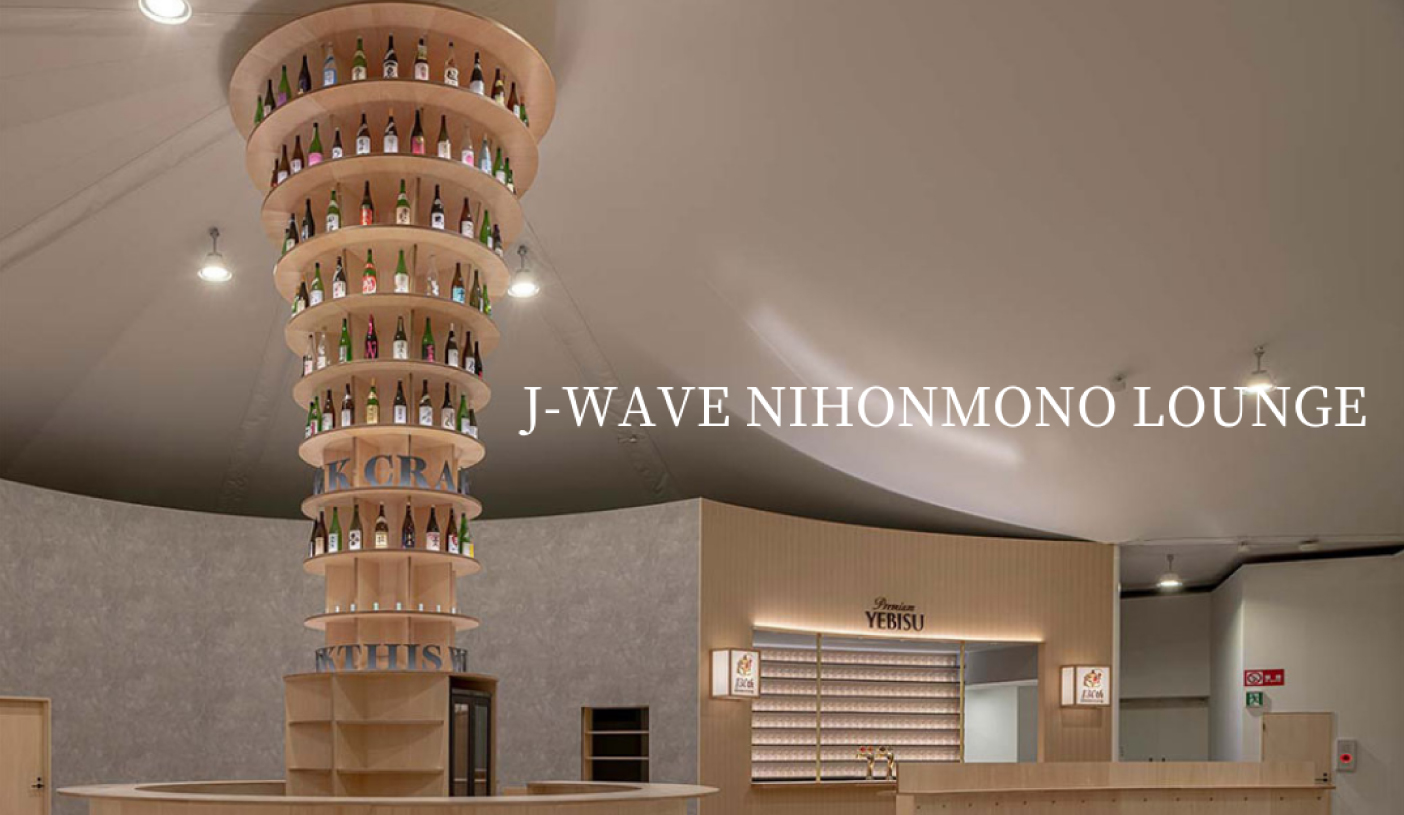 From July 14 to September 6, 2020, a total of 159 sake breweries, about 20 sake breweries each week, were showcased at J-WAVE NIHONMONO LOUNGE, which was held at a special venue in front of the new Takanawa Gateway Station on the JR Yamanote Line. In addition,16 popular restaurants from around Japan, including three Michelin-starred restaurants created menus especially for the event.
J-WAVE NIHONMONO LOUNGE
---
- J-WAVE presents INSPIRE TOKYO 〜BEST MUSIC & MARKET〜(Client: J-WAVE)
In September 2022, a CRAFT SAKE WEEK spin-off project "CRAFT SAKE WEEKEND 2022 at J- WAVE INSPIRE TOKYO" was held in Yoyogi, Tokyo. Thirty popular sake breweries from all over the country opened stalls. The event also featured delicious, regional Japanese snacks recommended by the sake breweries, which many people enjoyed along with the sake.
CRAFT SAKE WEEKEND 2022
---
- Takashimaya Sake Festival (Client: Takashimaya Nihombashi S.C.)
In October of 2018, Shukiya, our exclusive sakeware shop, appeared as a pop-up store during an instore event that featured the best sake from throughout Japan. We also sold special sake infused sweets along with an exclusive range of sakeware.
---
- Private Corporate Dinner Events (Client: Confidential)
We assist in the selection of sake, food pairings, and vessels tailored to the theme of a particular event, such as parties by leading global brands and executive events by Japanese and international firms.
HUBLOT GALA DINNER ~The Art of Fusion~