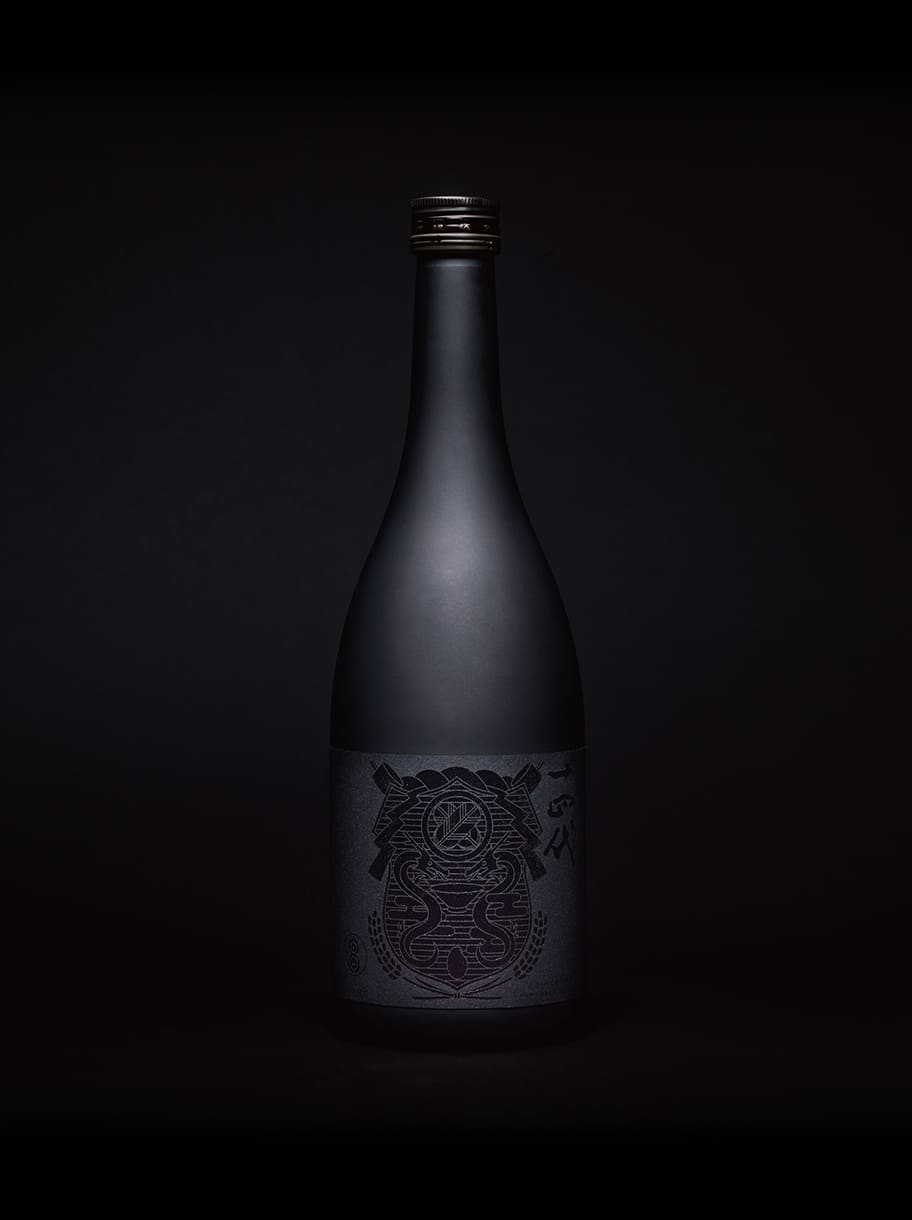 Juyondai Black Label
Takagi Brewery・Yamagata
Juyondai Black Label was Takagi Brewery's first official international release.
Launched in 2017, in association with JAPAN CRAFT SAKE COMPANY and authorised "Official Juyondai Suppliers", Takagi Brewery finally presented it's precious Juyondai sake to the world.
Luscious, tropical aromas of lychee, melon and gooseberry laced with soft notes of white flowers resonate on the palate. An exquisite arrangement of bright fruit and subtle umami rice flavours create an ambrosial expression, framed by a delightful, fresh acidity. The flavour rolls across the mouth and swells in a smooth, silky wave before receding into a clean, elegant finish.
JUYONDAI BLACK LABEL
Special A Grade Yamada Nishiki Rice
Alcohol 15%
720ml
Bottle Matured At Minus Eight Degrees
Once pasteurised to retain a fresh expression & maintain stability
Bottle matured at minus eight degrees