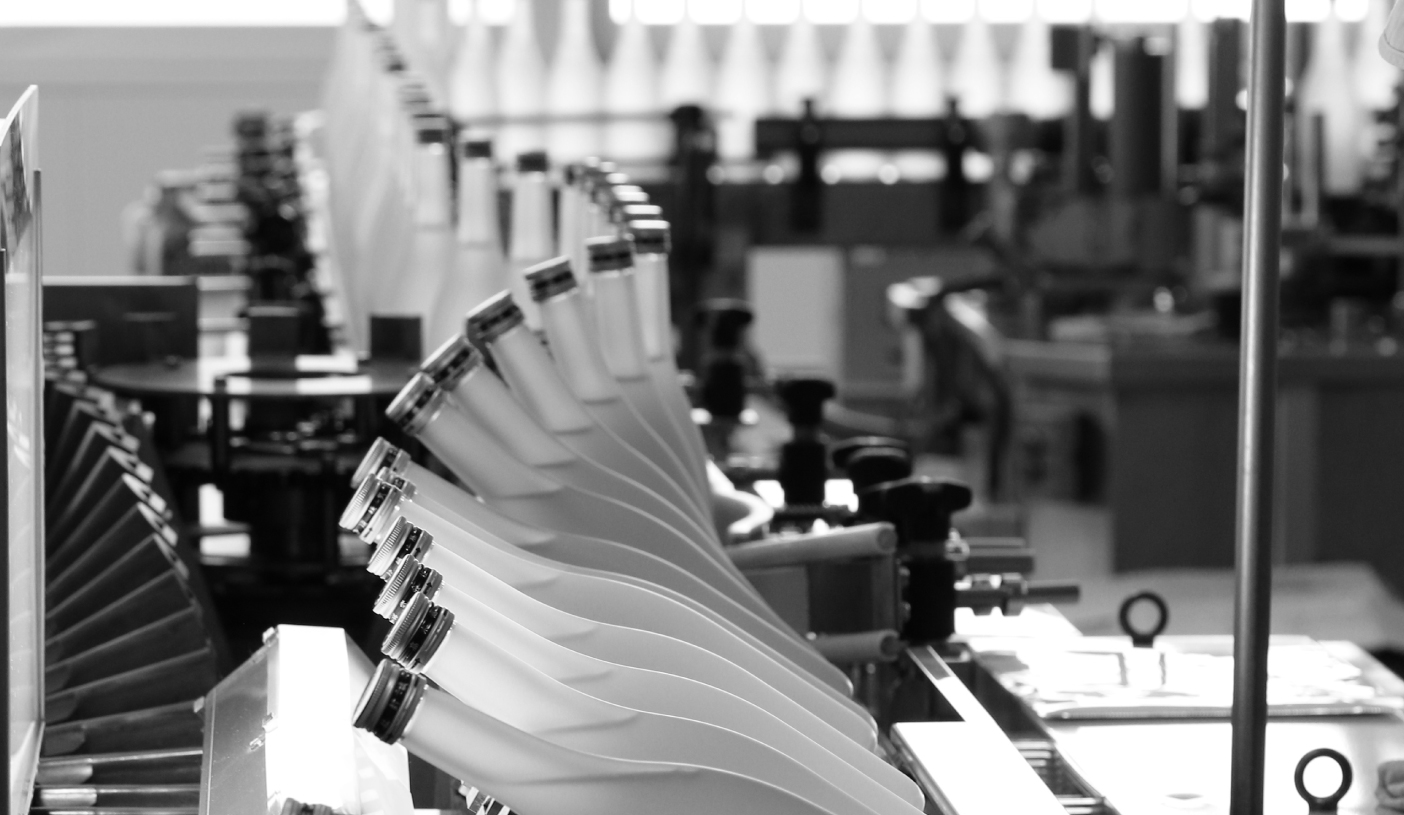 Due to the phenomenal popularity of Japanese cuisine around the world, sake has become increasingly popular both domestically and internationally in recent years. Exports have been growing steadily over the past decade in terms of both value and volume. However, few distributors, let alone restaurants overseas, know how to properly manage sake.
Breweries prepare sake under strict temperature conditions, so JCSC wants consumers to be able to enjoy that sake in its best condition.
JAPAN CRAFT SAKE COMPANY is working with overseas distributors who are able to comply with sales conditions and guidelines that ensure the quality and flavour of sake is maintained throughout all stages of the distribution process. This includes low-temperature domestic and international logistics from brewery to the distributor's warehouse, refrigerated storage and delivery from the warehouse to the on-trade customer/ restaurant where the sake is sold, and strict adherence to quality control standards to ensure the end-consumer enjoys the sake in its best condition. Ultimately, we are committed to establishing, and constantly improving, a high-quality sake distribution system that will enable the long-term growth of the international sake market.
We also dispatch our specialist staff to international markets to provide training programmes for local distributors and restaurants so they are equipped with an in-depth knowledge of how to correctly store and serve sake, as well as create pairings that will enhance the customer's experience of both the sake and the food it's served with.
With over 10 years' experience in exporting our sake brands overseas, we are able to assist breweries in a wide range of areas, including production planning, sales and marketing strategies, product development and branding, as well as negotiations with distributors.
Currently, from the time products are shipped from the brewery until the time they reach the overseas distributor's warehouse, the average temperature within our distribution network is around minus 4~5 degrees Celsius (-4~5ºC). We aim to ensure that the highest quality sake, carefully crafted by Japan's sake breweries, reaches end consumers around the world in the best possible condition!