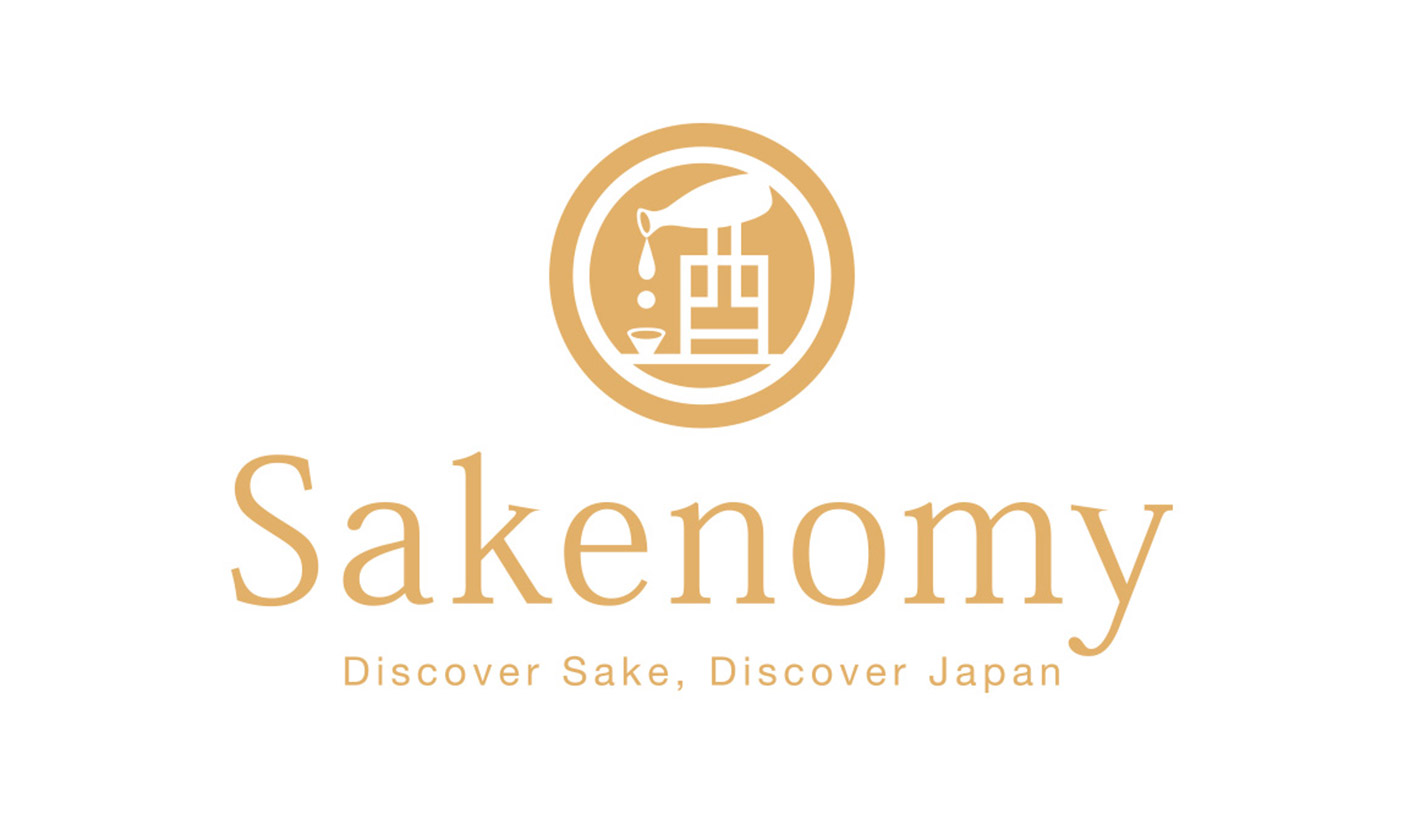 Sake is becoming increasingly popular overseas, but there are still some hurdles to its wider adoption. These include consumers being unable to read the Japanese labels, a problem even faced by Japanese people, who find some of the names and traditional kanji characters too abstract or difficult to remember.
No matter how good a sake may be, if the label is unreadable, consumers will fail to make a memorable connection and want to try it again.
JCSC sought to remedy this problem by developing the smartphone app Sakenomy, a multilingual solution which offers a platform for breweries to share information about their products, doing away with difficulties associated with unclear labels.
By simply taking a photo of a label, users can search for information about the sake as well as the brewery, and then save favourites in their account. Restaurant users can also use the app as a resource to learn about the best storage and serving temperatures for each sake, as well as recommended sakeware and food pairings. In addition, the Sakenomy Shop, a sake e-commerce site linked to Sakenomy, allows users to purchase products directly from over 100 of the nation's most popular sake breweries. Direct from the brewery shipping ensures that customers will always enjoy the sake in the best condition!
Furthermore, Sakenomy Pro, which is exclusively for restaurants, allows food and beverage professionals to purchase products that are only available for restaurants.