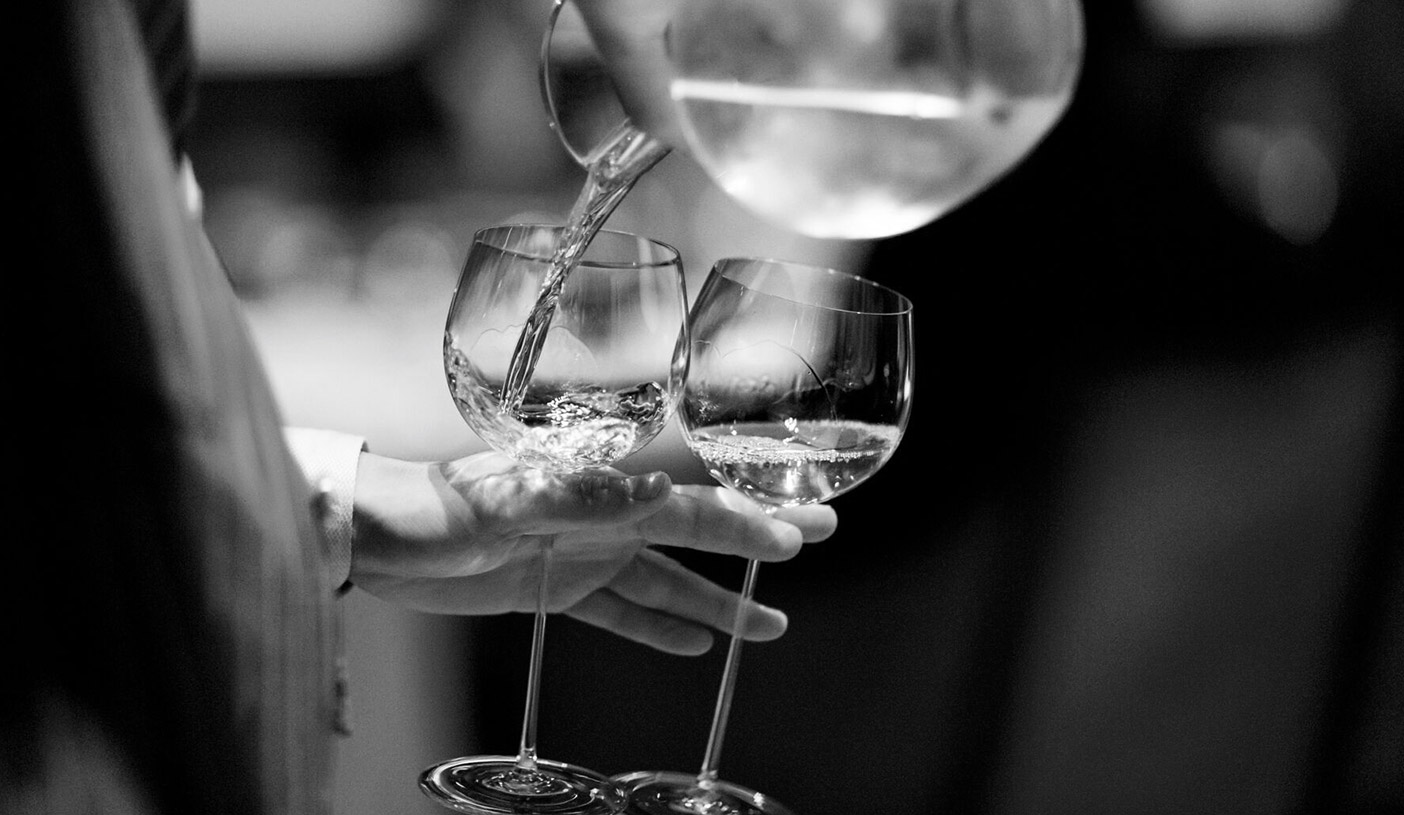 Japanese sake pairs exceedingly well with a wide range of cuisine; it reveals a wide variety of aromas, flavours and expressions depending on the way it is paired or the temperature at which it is served. This means that proper knowledge of which sake to select and how to pair it, and—most importantly—temperature control is essential.
Unfortunately, today's sake industry has few deeply knowledgeable experts who could be compared to wine sommeliers. It is by no means easy to obtain the necessary skills and knowledge in selecting sake that is a good fit for a restaurant hotel and is within budget, as well as how to store and serve it.
Furthermore, the most popular sake also faces limitations in the form of restricted supply, another unique aspect of the sake industry.
Japan Craft Sake Company draws on a deep body of knowledge in sake and strong ties that Hidetoshi Nakata, who has personally visited nearly four hundred breweries nationwide, brings to the table. We also leverage the Sakenomy app to draw on marketing data, and comprehensively draw on these insights in our sake consulting services.
We work with restaurants and hotels seeking to shore up their offerings of Japanese sake by providing comprehensive consultancy services; curating sake menu selections that complement the concept and clientele of the establishment; assistance with procuring sake; advising on food pairings; recommending artisanal sake vessels and implements; assisting with installation of sake cellars; training personnel in storage and serving methods, as well as masterclasses focused on sake education & sake tastings.
Creating the best context in which to store and serve sake at the utmost standards of quality is indispensable to enhancing its value in the world at large.