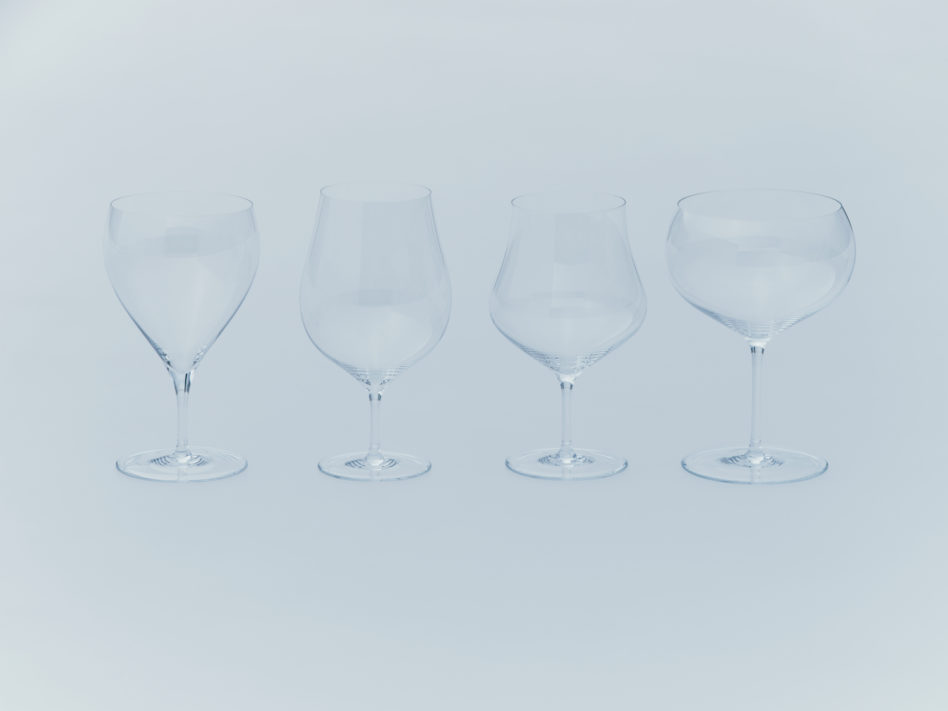 Improvements in brewing technology have allowed for the production of more aromatic and flavourful sake. Unfortunately, the world still lacks a wide variety of drinking vessels to bring out the best of these diverse aromas and flavours.
Recognising the need to elevate sake culture in line with modern lifestyles, Japan Craft Sake Company has developed Nathand, a brand of original and stylish sakeware designed to specifically enhance the bouquet and flavour of sake. With sake being increasingly enjoyed in diverse contexts, we consider it our mission to present a wider range of vessels to aid its enjoyment around the world and foster a new, progressive sake culture.
Just as one enjoys wine in wine glasses and champagne in champagne flutes, sake can now be enjoyed in our "Tokyo" range of handblown sake glasses.
In addition, we have created the "Hakuji" range of refined white porcelain, specially produced by artisans in Mino, Gifu Prefecture—Japan's most renowned pottery production area.
These vessels have aesthetic appeal in all manner of lifestyle settings and will enhance enjoyment of ones sake drinking experience.
We plan to continue working with various artists and manufacturers to collaborate on new ways of expanding the potential of Japan's sake culture.